Better Business. Better Lives.
What Does It Profit A Man To Gain The Whole World Yet Lose or Forfeit His Very Self?
Luke: 9:25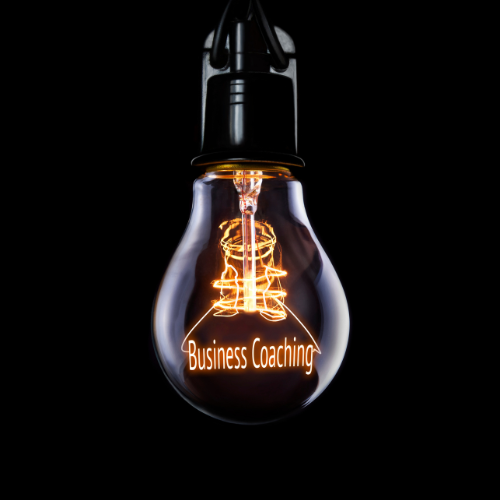 Who We Serve and What We Offer
Our company supports driven and successful individuals committed to growth and positively impacting their lives and businesses. We help our clients embrace change, dream big, and never settle for less than their full potential.
As business coaches, we provide the tools and expertise that our clients need to overcome their most significant challenges and achieve their goals. Whether you are a CEO or a business owner, we can help you connect with the resources you need to create a business that is truly worth owning and a legacy that is worth leaving behind.
Our ultimate goal is to help our clients create lives that are truly worth living, full of fulfillment, purpose, and success.
"Brian's coaching style stands above the rest. He has helped me streamline my business and focus on the things that are important to reach my goals. His attention to detail helps uncover where your business needs attention to pivot to the next level. He has the ability to discover your strength and provide tools to help you reach your goals to success. Highly recommend!"
"Brian is a very skilled and proficient individual. He has a unique ability to identify talented people and help them grow and achieve success. He is a great leader and has great experience and skills in human resources."
Brian's story
Brian Eisbrenner is a business coach and consultant who works with successful, high-integrity business leaders to help them achieve excellence and fulfillment.
With over 15 years of experience as a CEO and business owner across various industries, he has developed unique skills to bring out the best in himself and others. Eisbrenner has led companies ranging from $4.2 million to $250+ million in sales and has hands-on experience in all stages of business, including start-up, growth, succession, leadership transition, and the sale of businesses.
His deep understanding of achieving operational excellence and growth in any industry allows him to effectively coach leaders across the United States to gain clarity, communicate their vision, increase employee engagement, and achieve measurable results.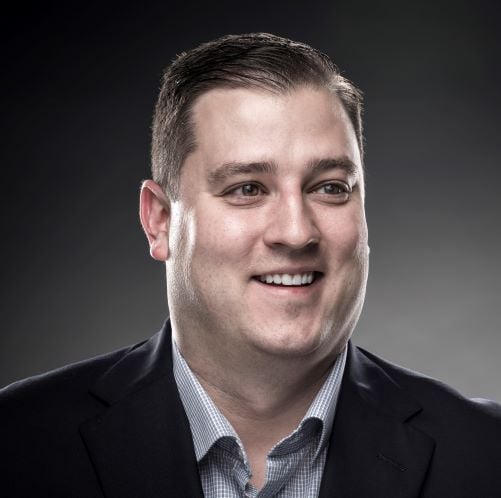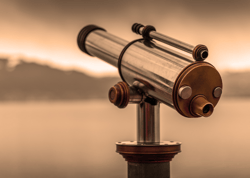 Vision Statement
Our mission at The CEO Business Coach is to help our clients create businesses worth owning and legacies worth leaving. Every business owner has the potential to achieve significant growth and success, and we are committed to providing expert guidance and support to help them reach their full potential.